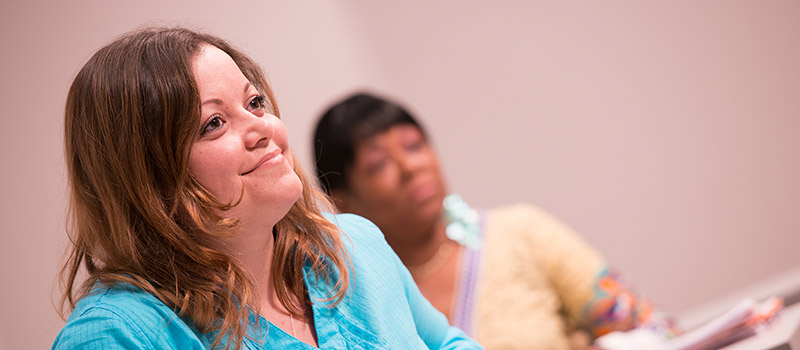 Get started on your Journey
The School of Business and Leadership offers several certificate programs that help students develop specific skills and knowledge necessary for personal and professional development within their career field. The certificates can stand alone to demonstrate expertise in a particular topic or the credits earned can be used toward the completion of a master's degree at OLLU.
Available Certificate Programs
Business Analytics and Intelligent Decision Making
This certificate provides business professionals with the necessary skills to enable them to design, compile and analyze complex data that is generated by public or private sector organizations.
Learn More
Financial Analysis and Corporate Performance
This certificate will provide students with expertise in several areas of applied finance such as corporate finance, financial institutions, financial analysis, fixed income analysis, derivatives and portfolio management.
Learn More