Nonprofit Management Online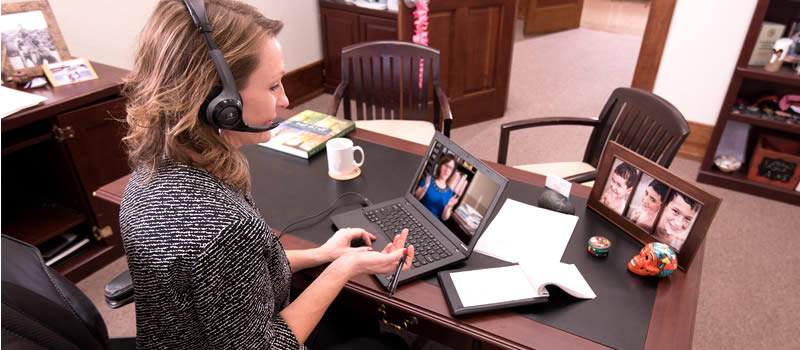 Get started on your Journey
The Master of Science in Nonprofit Management is for individuals with an interest in learning more about the nonprofit industry. The design of the program is to meet the needs of practicing executives in nonprofit settings and for students who seek to learn more about managing and leading a nonprofit entity with business acumen. The program is offered completely online to meet the schedule of the busy professional.
Courses in the program are offered in the fast-track format. With only 12 courses required in the program, students can complete their degree in four semesters.
Topics covered in the nonprofit management include:
Becoming an Effective Executive Director
Finance and Accounting
Marketing
Talent, Volunteer and Diversity Management
Social Media and Information Technology
Grant Writing and Fundraising
Quality and Risk Management
Operations and Administration
Legal and Ethical Elements of Nonprofits
Board Governance
Project Management, Change Management and Strategic Management
Nonprofit Management degree plan and course descriptions .
Professional Project
Students in the program will work with their instructor to determine a project that will be developed throughout the program. The project will cover components addressed throughout the program and will emphasize effective and efficient management of a nonprofit organization.
Admission Requirements
Regular Admission
In addition to the general requirements for graduate admission in to Our Lady of the Lake University, applicants will provide:
Two references from persons knowledgeable about the student's managerial and/or professional performance