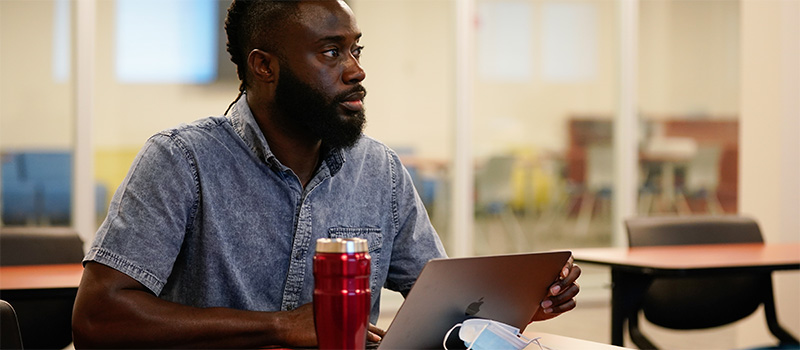 Our Lady of the Lake University-Houston makes it easy for busy Houston-area professionals and nontraditional students to achieve their educational goals.
Located on Beltway 8 near I-45, OLLU-Houston offers master's degrees, as well as a doctoral degree in leadership studies. Classes are held in evening, weekend and online formats to provide the flexibility that working adults need to complete a degree. OLLU was the first school in South Texas to develop a weekend program in 1978. Our programs are built on four decades of experience catering to adult students. The OLLU-Houston campus was establish in 1986 and was first located on the Lone Star College-North Harris campus. It later had a presence on the Lone Star-Cyfair and Lone Star-Montgomery campuses before moving to its current, separate location on Beltway 8.
Graduate students can enroll in career-advancing professional programs and working adults can now earn a PhD without having to sacrifice their employment thanks to our weekend programs. OLLU-Houston also offers evening programs for transfer students who want to complete a bachelor's degree in business management, multidisciplinary studies, psychology or sociology.